Blog


Posted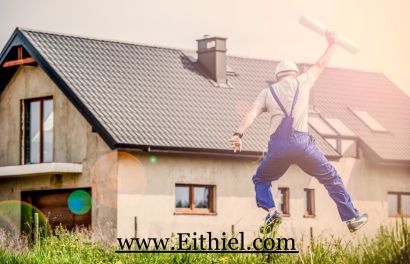 Posted
What an Agent Does for You
What an Agent Does for You- What's the value in hiring a real estate broker for your real estate transaction? Many people are not aware of the...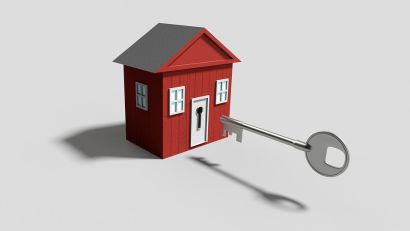 Posted
Buyers In a Sellers Market
It's a sellers market but what does that mean for buyers? Buyers in a sellers market must be prepared, informed and ready to act!
Updated: 13th October, 2019 9:29 PM.